Samwon Garden
A Place where your meeting becomes a feast
From ancient times, Koreans have held banquets and gatherings to celebrate various occasions by offering an abundance of food to invited guests. This was a way to offer respect and pleasant welcoming.
As the Korean economy grew, it needed spacious and suitable venues to hold banquets. People began to meet at SAMWON GARDEN.
The spectrum of events has diversified at Samwon Garden. It has become a venue where prominent figures and foreign celebrities have been entertained. Distinguished companies hold important meetings. Samwon Garden continues to be a place where people come together to celebrate special occasions.
Established in 1976, Samwon Garden aims to become a global attraction. Opening its doors in Jakarta in 2013, we are expanding our restaurants to Hanoi and New York City in 2023.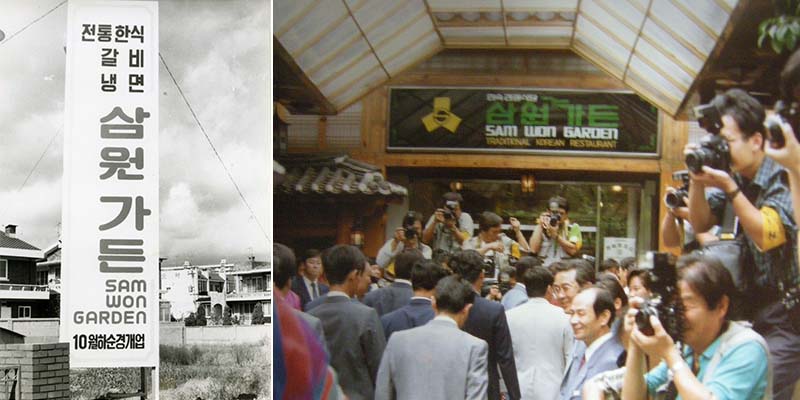 [Scenes of Samwon Garden 40 years ago]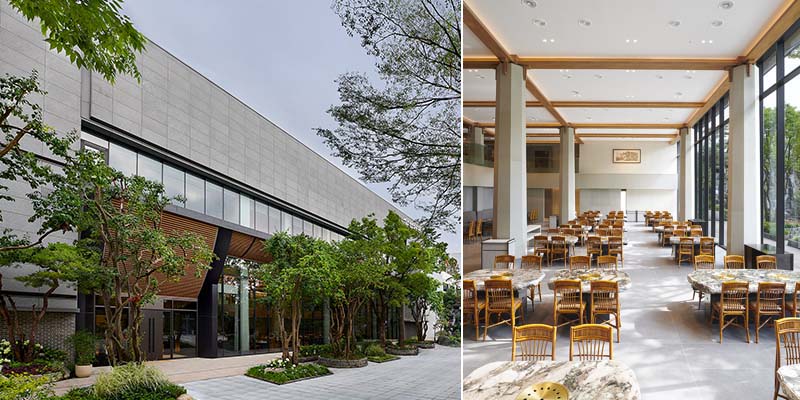 [Current Samwon Garden]
1981
SAMWON GARDEN in Gangnam
1987
SAMWON GARDEN, conversion to a corporation
1994
2nd SAMWON GARDEN in Daechi-dong
2002
Acquisition of Samho Corporation
2004
Established SG Dinehill Co., Ltd., specialized F&B company
2013
The 1st SAMWON GARDEN in Jakarta, Indonesia
2016
SG Dinehill Co., Ltd. Operated restaurant brands such as Butcher's Cut, Two-Duckling Sirloin, and Sun the Bud
2017
The 2nd SAMWON GARDEN in Jakarta, Indonesia
2022
SAMWON GARDEN main store in Gangnam renewal open
2023
The 1st SAMWON GARDEN in Hanoi, Vietnam
2023
The 1st SAMWON GARDEN in New York, USA
SG Dinehill
SG Dinehill was established in 2004 with Samwon Garden as a starting point, and currently operates 5 brands of 14 restaurants. As a restaurant company, we try new concepts with its own brand and strives to spread upscale dining culture. Pursuing a variety of brands rather than uniformity along with as a chef-centered restaurant, we deliver happiness offered by our dining culture in faithful to the original. Through continuous overseas benchmarking, we will develop and introduce more diverse genres of cuisine and establish ourselves as a trend-leading company.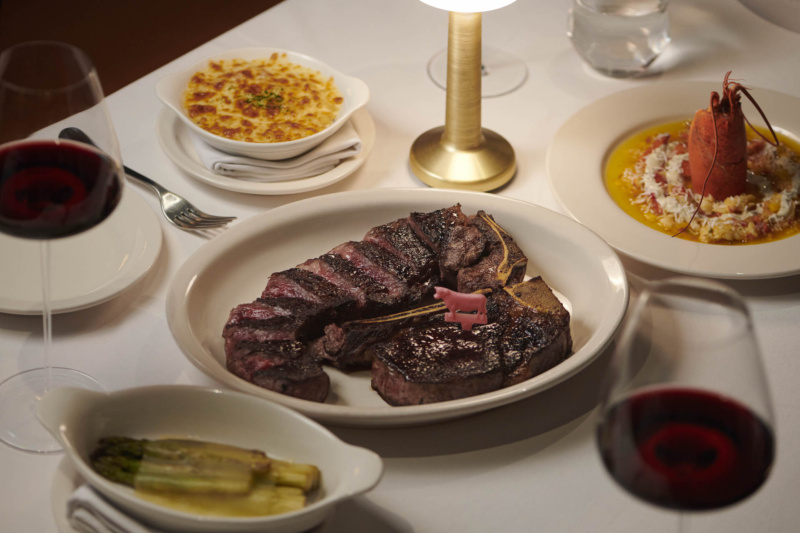 Butcher's Cut
Authentic Steak House
At Butcher's Cut, our grilling and aging techniques, developed through years of in-house research set our steaks apart from the rest. We use wet and dry aging methods to properly match the characteristics of the meat. Further, our sommelier-selected wine list, cocktails and whiskeys makes Butcher's Cut a true bar and grill establishment.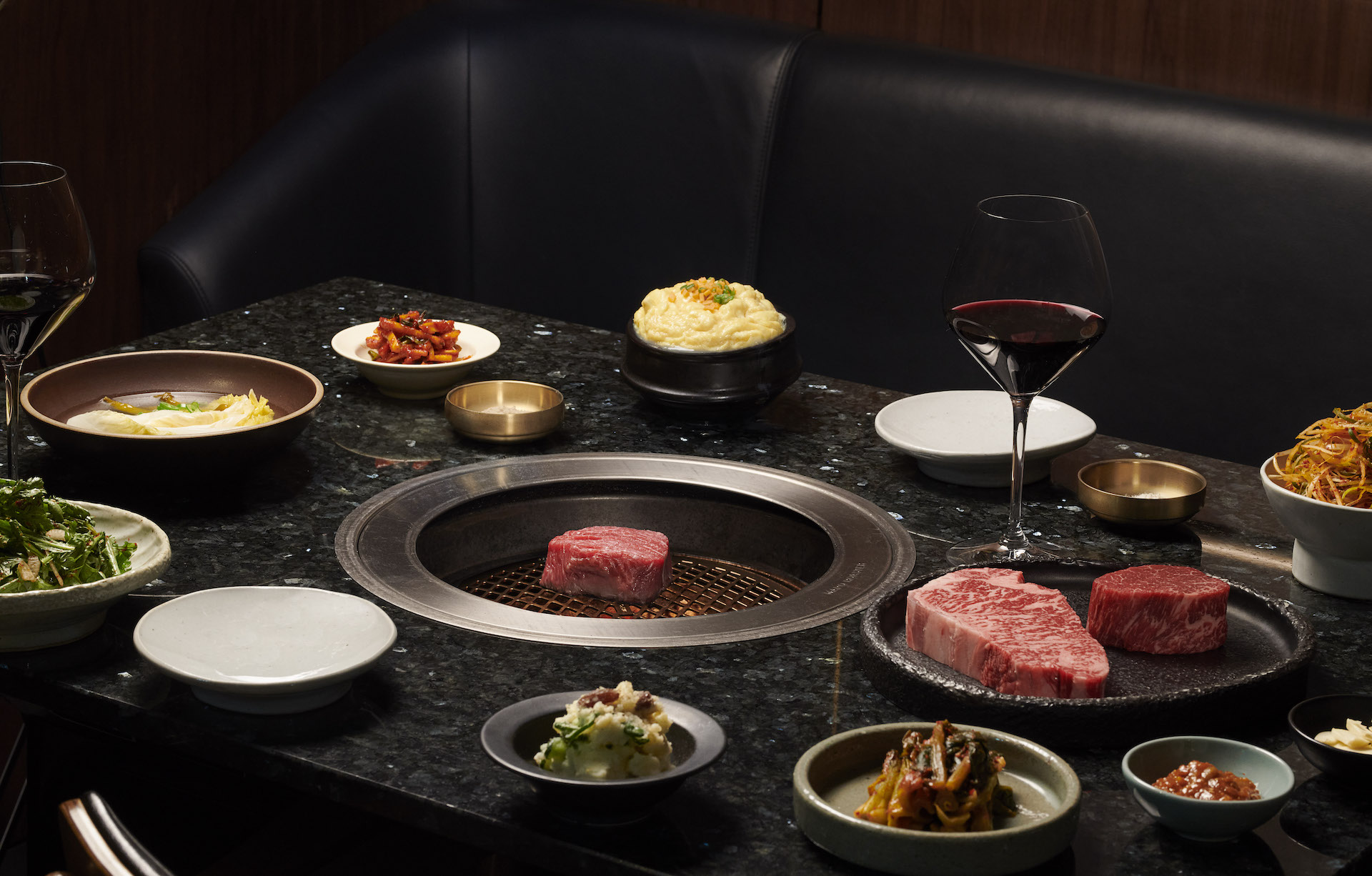 Twoppul
Korean Steak House
The highest quality sirloin received directly from producers is aged with Twoppul's specialized methods in order to showcase its distinctive taste and flavor.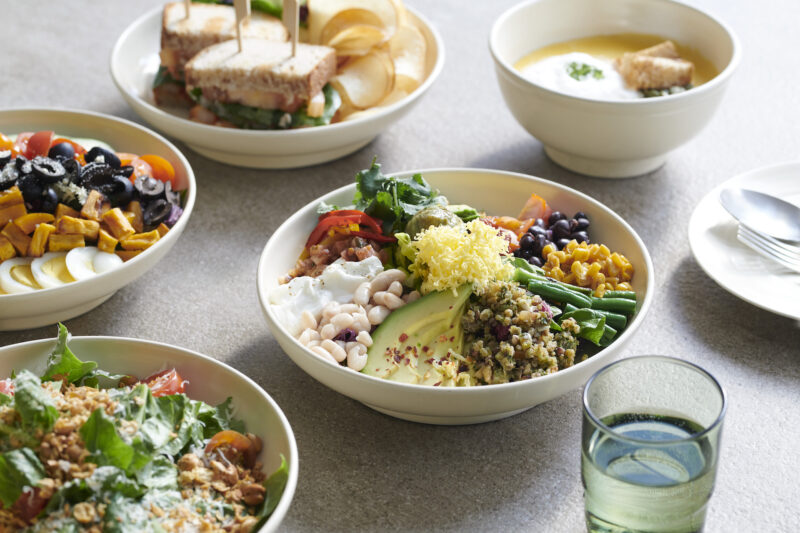 Sun The Bud
Restaurant with Better Lifestyle
Sun The Bud places emphasis on choosing a better lifestyle. We believe this begins with making healthier eating choices. Ingredients used in our salads, noodles and rice bowls are carefully selected and deliciously prepared to satisfy any health-conscious consumer.
Sun The Bud makes healthy ingredients taste great. A variety of vegan options are also available at our store.
Start your day off right at Sun The Bud.
Please remember to eat clean, live lean.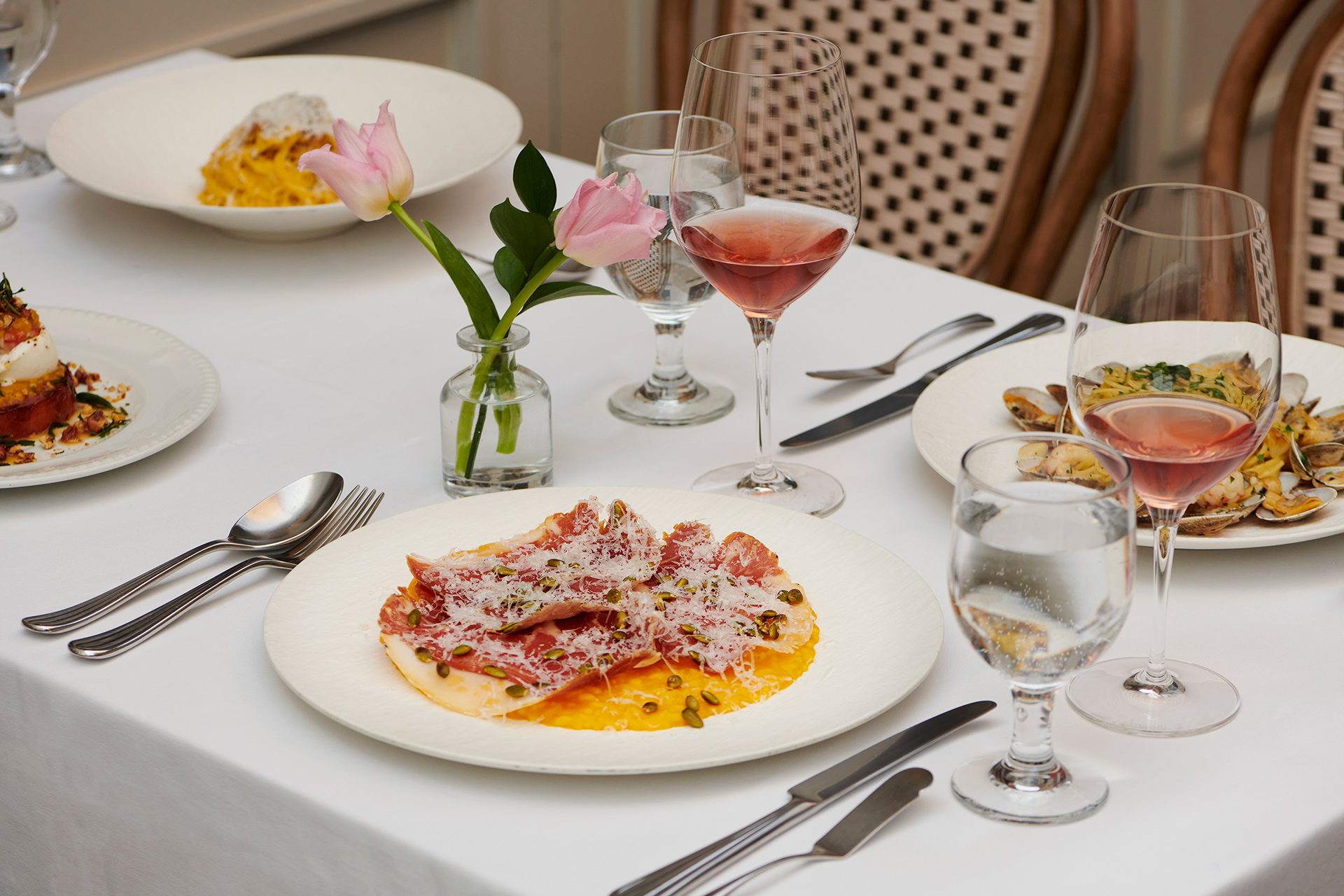 Osteria Cotto
Modern Italian Cuisine
Osteria Cotto offers a seasonal menu with a variety of ideas and ingredients based on Modern Italian cuisine. The restaurant is known for its cozy interior and pretty terrace that makes you feel like you've been transported to a small Italian alley in the heart of Seoul.
Roastok
Korean Bar & Grill
The menu features raw and marinated sirloin, specialty rib-eye and assorted roast beef. Signature menus at Roastok include Pyongyang cold noodles (naengmyeon) and lightly seasoned pork ribs. We highly recommend pairing these delicious items with wine or whiskey.